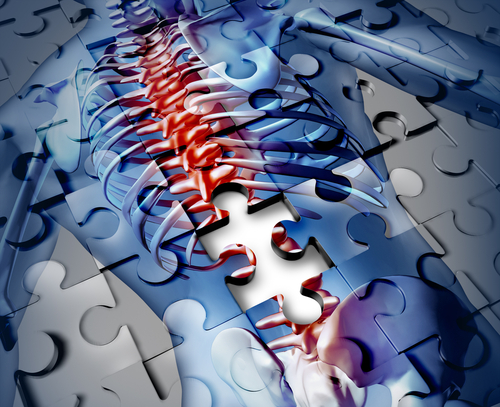 According to a study conducted at the UNT Health Science Center in Fort Worth (UNTHSC), a form of hands-on treatment may provide moderate to substantial improvement in pain as well as reduce the use prescription medication. The study used osteopathic manual treatment (OMT) and ultrasound therapy to treat chronic low back pain in 455 adults.
Participants in the study who received ultrasound therapy did not see any improvement, but patients treated with OMT did see a significant improvement in pain and used less prescription medication, according to the study published in the Annals of Family Medicine. In addition, OMT patients were more satisfied with their care over the course of the 12-week study then those who did not receive OTM.
Overall, of the patients in the study who received OMT, an estimated two-thirds had a 30% reduction in their pain level, and half had a 50% reduction in their pain level. Patients received a total of six treatments during the course of the study.
John Licciardone, DO, executive director of The Osteopathic Research Center at UNTHSC, states "the research offers hope in the form of a hands-on treatment that provides moderate to substantial improvement in pain, and that reduces the use of prescription medication."
The research was funded by the National Institutes of Health, the National Center for Complementary and Alternative Medicine, and the Osteopathic Heritage Foundation.
Source: Annals of Family Medicine