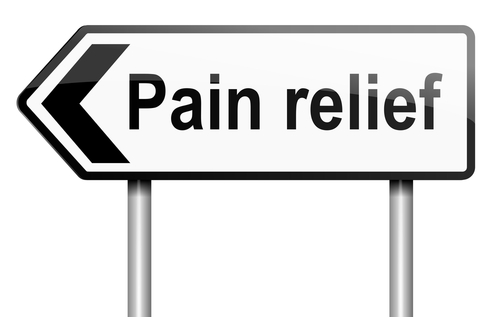 According to new research reported in The Journal of Pain, patients who accept their pain condition are best able to tolerate pain while distraction can be a way to lower pain intensity. A group of German researchers evaluated three common short-term cognitive pain management techniques for acute pain: distraction, acceptance, and cognitive restructuring. The objective of the study was to examine the differential short-term effects of the techniques.
For the study, a sample of 109 female students were exposed to thermal mode experimental pain stimuli. Distraction was used to shift attention away from pain stimulation to lessen pain intensity. Proponents of cognitive behavioral structuring believe that restructuring pain-related thoughts may affect disability-related behavior, such as avoiding work in fear of pain.
Results of the research study showed that "acceptance led to increased pain tolerance relative to cognitive restructuring and distraction lowered pain intensity compared to acceptance." The results also revealed no detected notable differences between acceptance and distraction with regard to pain tolerance. The authors of the study concluded that cognitive restructuring was no different from distraction for increasing pain tolerance.
The researchers also noted in the study that from a clinical perspective, knowledge about cognitive pain management strategies can be useful in assessing treatment outcomes and for refining chronic pain treatment.
Source: The Journal of Pain