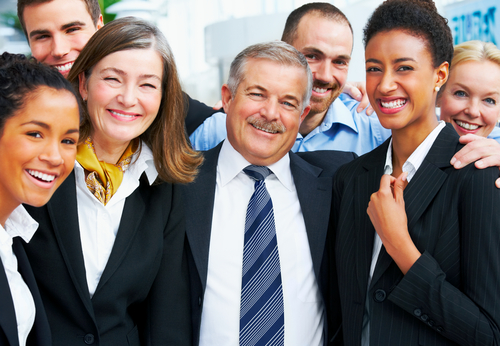 The Physical Therapy & Wellness Institute (PTW) will host a half-day open house on Saturday, April 6, from 10 a.m. to 3 p.m. The annual Community Health & Anti-Gravity celebration in West Norriton, Pa. will commence with an official AlterG anti-gravity christening run by former NFL defensive back Brian Henesey. Henesey presently owns and operates Overachieve Sports and Speed in King of Prussia.
Following the visit, Jim Fagnani, PT, DPT, OCS, CFCE, CSCS, will provide complimentary painful joint screenings, and Robert Babb, PT, will offer a proper movement class for those coping with low back pain at 11 a.m. Attendees will also be able to use the AlterG during the entire event, which is open to anyone who wants to experience the NASA technology treadmill.
The annual event is being held to celebrate 2 years of award winning Physical Therapy and community involvement. Those who attend will be able to enjoy free food and beverages and can enter to win several prizes, including a free massage, an IPOD, or a 30-day fitness membership. The event will also feature appearances by representatives from the West Norriton Police Department.
For additional information on the event, contact PTW at (610) 630-0101.
The Physical Therapy & Wellness Institute offers care for those recovering from injuries, muscle traumas, skeletal disorders, and surgeries since 2002. In addition, PTW offers sports training services, medically based exercise programs, and pre-operative conditioning. The Institute has locations in West Norriton, Lansdale, Glenside, Quakertown, and Montgomeryville.
Source: Physical Therapy & Wellness Institute