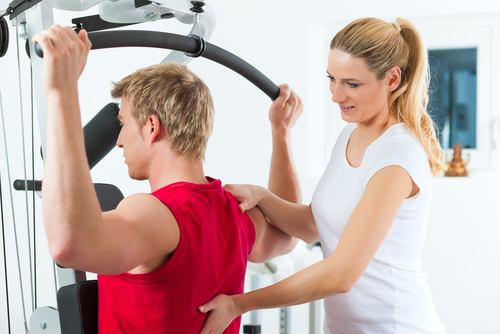 Middle Park Medical Center has announced the grand opening of its new Winter Park physical therapy branch in Colo. According to a Sky-Hi News report, the new branch will provide physical therapy services in addition to Pilates-based rehabilitation and trigger point dry needling. The new location is 900 square feet of ground-level space equipped with state-of-the-art equipment for physical therapy.
The report states that the physical therapists at the new Middle Park Medical Center have all graduated from accredited universities with post-baccalaureate degrees in physical therapy. The physical therapists reportedly aim to restore and improve motion in people's lives. The department manager states that the demand for PT services will likely keep the Winter Park staff busy from 8 am to 6 pm, MST Monday through Thursday.
The Sky-Hi News report indicates that one full-time physical therapist, one rehabilitation aide, and one part-time physical therapist will run the remote operation. Sharon Justice, PT, DPT, manager of Middle Park Medical Center Rehabilitation Services, says, "We are happy to bring our physical therapy services to Winter Park," adding that the new location has been seeing patients since April 4 and everything has been going smoothly.
Source: Sky-Hi News