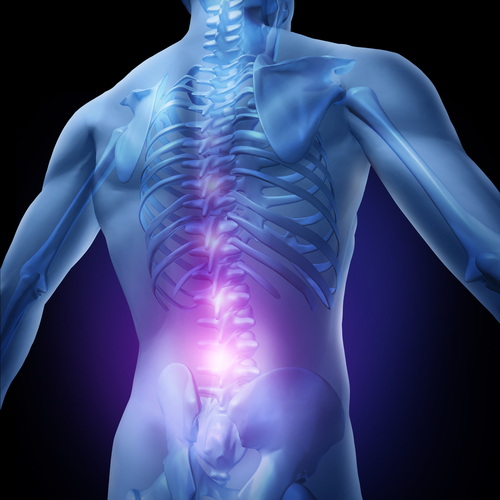 According to researchers at Intermountain Healthcare, early intervention by a physical therapist may be appropriate for patients with lower back pain. Julie Fritz, PhD, PT, ATC, a clinical outcomes research scientist at Intermountain Healthcare, worked with scientists at the University of Utah to examine electronic medical records and insurance claims of 2,184 patients who visited a primary care physician for low back pain between 2004 and 2008.
The medical records and insurance claims were reviewed to determine which treatment was most cost-effective in the long run. The research team reduced the large list of 2,184 patients to a list of 286 who sought physical therapy within 2 weeks and compared the costs to those who underwent other forms of treatment. Fritz explains that the team found cost drivers, but it was not physical therapy.
The study revealed that patients with mental health problems, advanced age, those treated with opioids, and neck pain are at a high risk of "higher utilization" of care, such as surgery. Fritz states, "Physical therapy, at least for some patients, is a good option for avoiding future back pain," but for which patients and how big of a group needs to be researched further.
Source: Archives of Physical Medicine and Rehabilitation