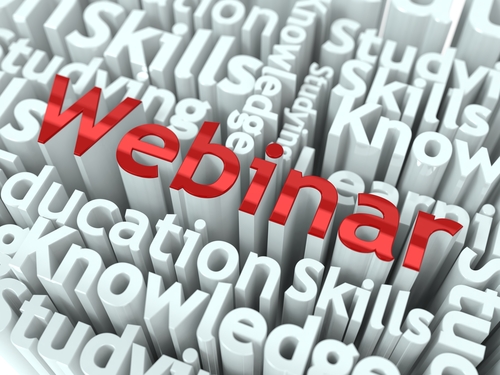 Clincient is slated to sponsor a new complimentary webinar titled, "Medicare Game Changer: RAC Auditors to Perform Manual Medical Reviews," hosted by Nancy Beckley, compliance and RAC expert. The webinar comes in response to a recent announcement from CMS stating that manual medical reviews will now be conducted by recovery auditors (RACs), impacting therapy providers who treat Medicare patients beyond the $3,700 threshold, reports a recent Clinicient news release.
The release notes that during the webinar, Beckley will address why the announcement is a "game changer for all providers" and explain what providers need to understand about RAC audits and how the rules will apply to manual medical review, how practices can expect this to impact cash flow, and steps to take in order to mitigate risks.
Jerry Henderson, physical therapist, is also scheduled to review how to successfully document medical necessity, stemming from a previous presentation titled, "Documentation According to Manual Medical Review," which was conducted last fall following CMS' announcement regarding the manual medical review process.
For more information or to register, click here.
Source: Clinicient