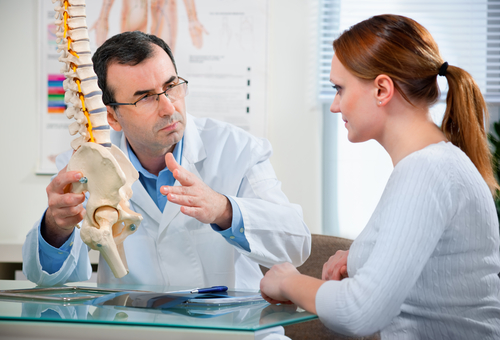 ZoomCare, a rapidly growing chain of health clinics, is now offering physical therapy treatment at two of its locations. The Portland-based company was founded in 2006, and since then has expanded to 18 clinics in multiple states: Washington, Idaho, and Oregon. ZoomCare clinics target flat pricing and offer a smartphone-based delivery service, and same-day service for patients seeking quick access to health care services.
The ZoomCare clinics have now added physical therapy to its list of treatments, which is offered at two clinics in Portland. The clinics providing this new service are located at 900 SW 5th Ave in downtown Portland and at 2400 East Burnside on the city's east side. Patients can receive treatment for a variety of conditions, including aches and pains, chronic low-back pain, skeletal and joint problems, pre- and post-orthopedic surgery care, and "weekend warrior" mishaps.
Dave Sanders, co-CEO of Zoomcare, states that customers of ZoomCare have been asking the company to offer physical therapy services with all of the quality, convenience, and low-cost features they love about ZoomCare. He adds "PT is a great fit for Portland's active, outdoor community." ZoomCare reports that it will offer diagnosis, medical treatment, and physical therapy for patients in need of care, and providers will work together as an integrated team to develop an appropriate treatment plan.
Patients will receive personalized care from a licensed PT specialist with dedicated one-on-one sessions as well as a personalized home exercise program sent via e-mail.
For more information on ZoomCare, visit www.zoomcare.com.
[Source: ZoomCare]