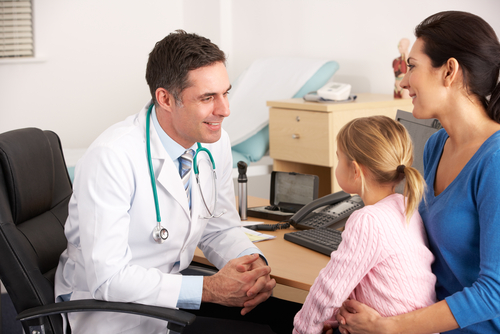 A new report in the journal Pediatrics by investigators at Massachusetts General Hospital (MGH) described a newly identified disease that may explain some cases of widespread chronic pain and other symptoms in children and young adults. The report states that a group of young patients that were seen at the MGH for unexplained, chronic pain had test results indicating a condition not previously reported in children: small-fiber polyneuropathy (SFPN).
Chronic pain is a typical symptom of SFPN with pain in several parts of the body along with symptoms of autonomic dysfunction. Polyneuropathy has been considered rare in children, although occasional cases have been described.
The research team reviewed the records of 41 patients treated for persistent widespread pain in several parts of the body before age 21, and all patients had undergone a range of diagnostic tests at the MGH as well as other institutions. A control group of 38 age- and gender-matched volunteer children underwent the autonomic function tests that the patients had received, and control values for neurodiagnostic skin biopsies were based on samples from healthy age- and gender-matched volunteers collected at MGH.
The analysis showed that 24 of the 41 patients met the criteria diagnosis of SFPN; essentially, at least one test indicated the presence of the disease. Anne Louise Oaklander, MD, PhD, corresponding author of the study, explains the team "found the beginnings of a way to better evaluate young patients with otherwise unexplained widespread body pain."
She adds that by identifying the tests that are useful in the diagnosis of the condition, they hope to reduce the use of painful, unnecessary, and expensive tests that many of the children have undergone.
Source: Pediatrics