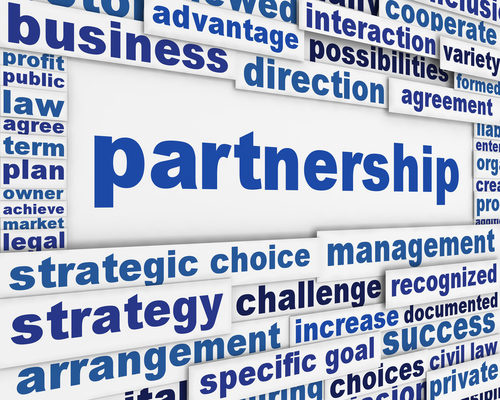 The Foundation for Physical Therapy (FPT) recently announced that three different groups are continuing their partnership with the organization. According to a news release from the FPT, HPSO/CNA renewed its membership in the Foundation for Physical Therapy's Partners in Research program as a Gold Level Partner.
The group provides professional liability, risk control resources, and claim management to more than 60,000 individual therapists and rehabilitation practices across the nation. The Foundation gave the HPSO/CNA the 2010 Premier Partner in Research Award for their "generous and longstanding commitment," according to the report.
The HPSO/CNA states that supporting the Foundation is "vital for continued innovation and advancement of the PT profession."
In addition to the HPSO/CNA, Biodex Medical Systems and Parker Laboratories Inc, will also continue their partnerships with the Foundation as Bronze Level Sponsors. Biodex, a Bronze Level Partner for 8 years, has served the medical imaging market for more than 60 years as a manufacturer and distributor of medical devices.
Parker Laboratories, also a Bronze Level Partner, was established in 1958 and manufactures accessories and supplies for the electromedical and ultrasound markets. The report notes that the partnership with the Foundation spans more than a decade.
Foundation Board of Trustees President William G. Boissonnault, PT, DPT, DHSc, FAPTA, FAAOMPT, states that the organization is "grateful for the ongoing support of these companies and look forward to continuing our partnership."
[Source: Foundation for Physical Therapy]