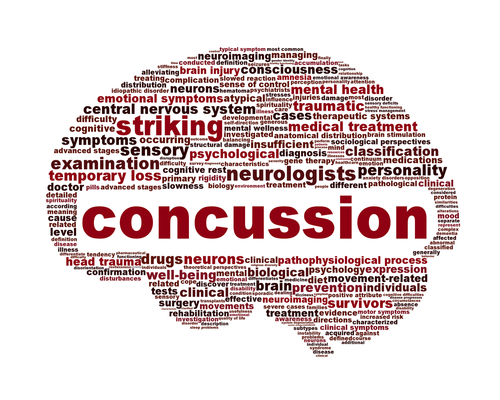 Neurologists at the Mayo Clinic have conducted research that shows that autonomic reflex testing consistently appears to demonstrate significant changes in individuals with a concussion. The findings, which are a promising step to help identify a test that supports the diagnosis of a concussion, were presented at the American Academy of Neurology annual meeting in San Diego.
The Mayo Clinic report states that other than the absence of symptoms, there is no reliable test to aid in determining when an athlete's brain has fully recovered from concussion, so a reliable, rapid, and cost-effective tool is needed to fully identify brain recovery from a concussion. In the study, Mayo clinic doctors monitored 21 consecutive patients after concussion.
Each patient experienced significant abnormalities in heart rate and blood pressure during autonomic testing, and the physicians concluded that these abnormalities are tied to the concussion. Bert Vargas, MD, a Mayo neurologist, says that the symptoms of dizziness a patient may experience after a concussion may be symptoms of autonomic system impairment and not an inner ear or vestibular disturbance.
David Dodick, MD, states the "study shows study shows a possible electrophysiological biomarker that indicates that a concussion has occurred." He adds that the Mayo Clinic researchers are hopeful that with further research, this will be confirmed and that it may be a biomarker for recovery.
Dodicks asserts that this has the "potential to change the way we approach concussion patients."
[Source: Mayo Clinic]