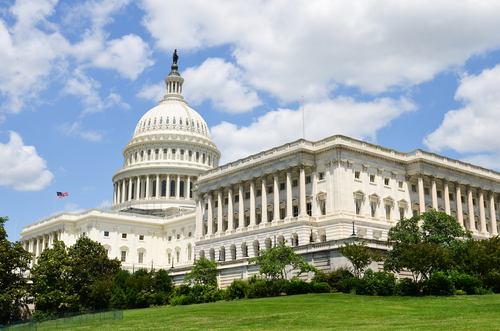 The federal budget sequester went into effect March 1 following a lack of Congressional action to avoid automatic spending cuts. The signing of an executive order to initiate broad cuts to government spending followed the lack of agreement on a deficit-reduction policy, and the sequestration order directs government agencies, including Medicare, to cut their budgets.
The federal budget sequester means Medicare payments to health care providers will be reduced by 2% effective April 1. The cuts to federal agencies and programs will not begin immediately, and some agencies have until October 1 to determine where the spending will be cut.
However, according to the report by the American Association of Neuromuscular and Electrodiagnostic Medicine (AANEM), it is anticipated that Medicare providers will see the impact of the sequestration by mid-April. The Center for Medicare and Medicaid Services (CMS) will implement the 2% cut, reimbursing Medicare claims at 98 cents on the dollar.
The report notes that a spokesperson for CMS anticipates that the sequester reductions will result in a total of $11 billion in lost revenue to Medicare providers, such as doctors and hospitals. In a statement released on March 1, American Medical Association president Jeremy Lazarus asserts, "Sequestration will widen the already enormous gap between what Medicare pays and the actual cost of caring for seniors."
[Source: American Association of Neuromuscular and Electrodiagnostic Medicine]