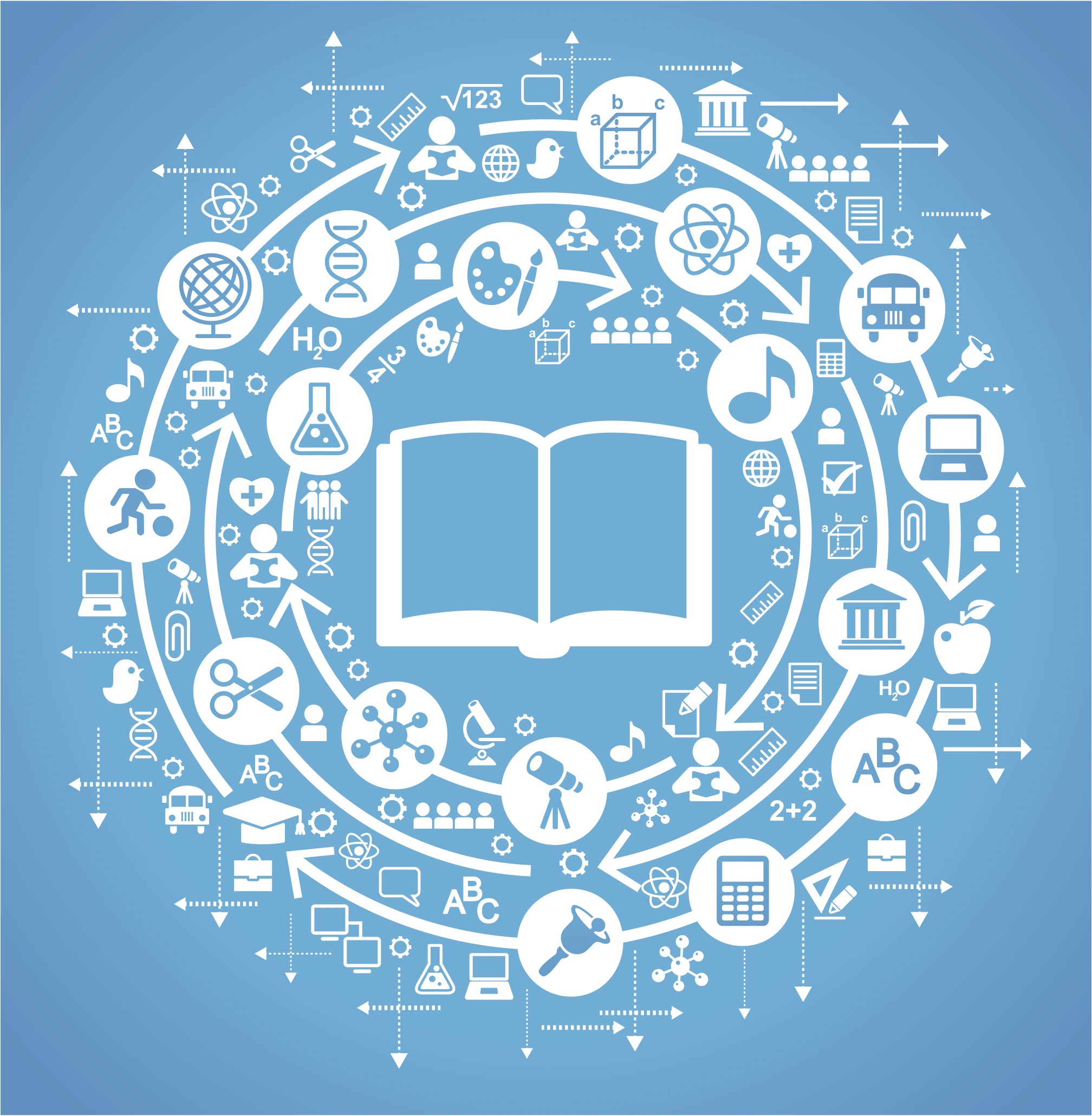 The Royal Dutch Society for Physical Therapy announced that PTJ, the journal of the American Physical Therapy Association (APTA), will be the official journal of the group. Rebecca Craik, PT, PhD, FAPTA, the present editor-in-chief of PTJ, states that the team is "delighted to be entering into this work relationship with our Dutch colleagues," who have advanced our understanding of clinical practice and professional issues related to physical therapy, such as continuing education.
Philip Van der Wees, PT, PhD, has been nominated by the Royal Dutch Society to serve on the editorial board of PTJ and will share his expertise in clinical practice guideline development and examining clinician adherence to practice guidelines, according to the APTA news release. Van der Wees is affiliated with the Scientific Institute for Quality of Healthcare at Radboud University Nijmegen Medical Center and with Maastricht University.
According to the mission statement of the journal, PTJ aims to engage and inspire an international readership on topics related to physical therapy. The international journal for research in physical therapy and other related fields strives to publish innovative, relevant content for scientists and clinicians and uses different interactive approaches to communicate the content, as indicated in the mission statement.
Craik states that she looks forward to this year as another year that brings "innovative ways for our readers to collaborate and enhance clinical practice across the globe."
Source: APTA