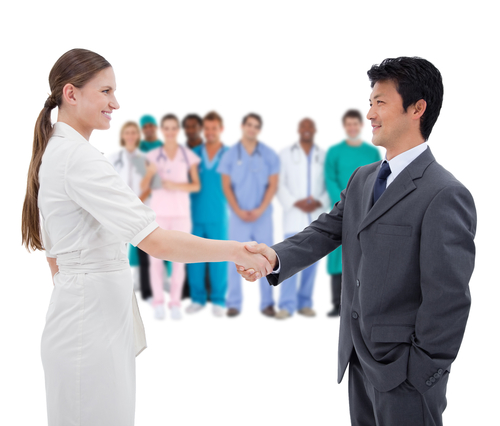 A special report published by the Journal of Orthopaedic & Sports Physical Therapy and The Journal of Bone & Joint Surgery highlights the efforts of health care professionals, including orthopaedic surgeons and physical therapists, to improve patient results. The report explores a number of different cases, which shows the unique collaborations between these various professionals to improve patient outcomes, reduce complications, and get patients back on their feet quickly.
According to The Journal of Bone & Joint Surgery, the report aims to feature the multidisciplinary integration and continuity of care for the betterment of patient outcomes in orthopaedics. The cases discussed in the report are diverse and include a wide range of settings, including academic medical centers, private group practices, military hospitals, and university sports-medicine departments.
Guy Simoneau, PhD, PT, the editor-in-chief for the Journal of Orthopaedic & Sports Physical Therapy, states that the success stories detailed in the special report, which cover a variety of clinical settings, solutions, and musculoskeletal conditions, "highlight the vital importance of effective and collaborative patient management on the part of the responsible health care team." He adds that the case studies represent models of successful teamwork between physical therapists and orthopaedic surgeons in particular.
Simoneau states he looks forward to respective communities working together to strengthen and expand on this alliance in order to best serve patients.
Source: The Journal of Bone & Joint Surgery