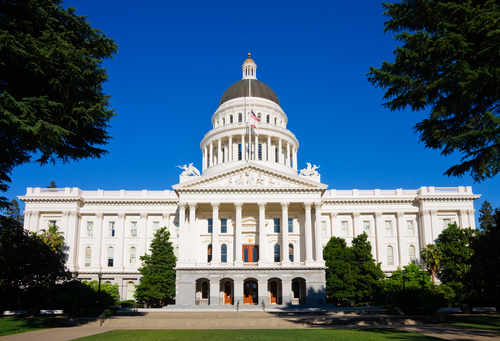 According to the Independent Physical Therapists of California (iPT of CA), three scope of practice bills were introduced in the California legislature that may threaten quality patient care. The PRWeb.com report explains that the first bill, SB381, would outlaw physical therapists from performing joint and spinal manipulation. Dr Fairley, a Fellow of the American Academy of Orthopedic Manual Physical Therapists, asserts that this legislation "would 'handcuff' physical therapists from delivering necessary patient care, which they are trained to provide."
The report states that the second bill, AB1003, would "legalize an inherent conflict of interest" by allowing physicians to employ physical therapists. Paul Gaspar, DPT, president of iPT of CA, says that the bill has been defeated 4 years in a row and that the legislature has understood the inherent conflict of interest in these bills, adding that there have been a number of medical and governmental research studies that have shown that "referral for profit" leads can lead to several significant issues, such as substandard care.
The third bill introduced would license athletic trainers and allow them direct access to patients and permit them to bill for therapy services. Fairley explains that Medicare states that "athletic trainers are not qualified to provide therapy services," and that those privileges are reserved for trained occupational, physical, and speech therapists. Gaspar says he is surprised the bills were introduced in a year when the legislature was reportedly supposed to avoid scope of practice bills to focus on quality health care.
Gaspar expects the new bills to be heard in the Assembly and/or the Senate Business Professions Committee. If these three bills are successful and passed in the state of California, there may be a possibility that it could spread to other states and adversely affect the scope of practice for PTs across the US.
[Source: PRWeb.com]