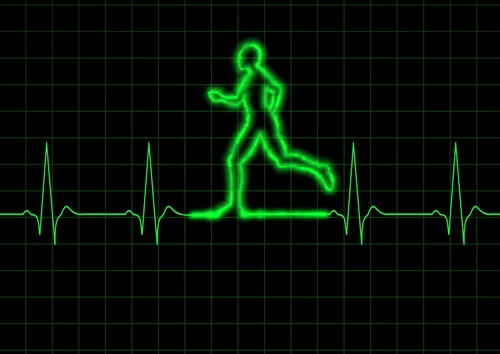 Precor, a fitness equipment manufacturer, announced changes and new features to various Preva products, which is a networked fitness solution. Preva networked fitness features an integrated software and hardware experience that combines the touch screen technologies found in mobile phones and electronic tablets with proprietary software, which is designed to provide a rich interface.
Precor announced a new Preva Integration with EveryMove. With this new innovation, exercisers can now track and capture their activities while on the Precor 880 cardio line and convert the activity into EveryMove points, which can be used to claim rewards from popular brands. Enhancements to Precor's Preva Networked Fitness Solution have also been made, including a new iPhone app that allows exercises to track their entire fitness program.
Another enhancement is In-Workout Messaging, which allows users to create targeted messages to exercisers while they use equipment. In addition, a new Preva token created allows exercisers to instantly sign-in to their Preva account on any machine with just a swipe.
A final change announced is a new partnership with Precor and Cooper Aerobics. The two companies are working together to link health data into the Preva Solution, which will enable users of Preva to upload personal biometric data securely as well as use the Track Aerobics Points system created by Cooper. A user can also access Cooper's real-time content on fitness, health, nutrition, etc. Cooper will also open a new fitness center with Preva technology this year.
Source: Precor