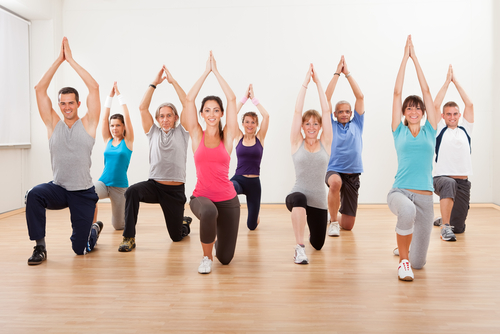 New Day Wellness has announced the opening of a new branch office inside the North West YMCA complex in the Gainesville YMCA in Gainesville, Fla. New Day Wellness will offer group exercise covered by insurance at the facility, which will include Tai Chi and aquatic programs for balance, pain, and arthritis. Therapists with New Day will also offer individualized physical and occupational therapy services, and a deep tissue laser will also be available.
Bruce Sack, PT, owner of New Day Wellness, says the new partnership will allow the practice to "select from a wide range of exercise and wellness opportunities to guide our patients into effective long term solutions for their conditions." With the new facility, large spaces are available for those wanting to engage in therapy directed group exercise programs.
Sack adds that the new branch is especially important to those potential patients with Medicare, as the cost can be lowered significantly in the group setting. The news release notes that group therapy has been shown to be effective and allows a person to achieve the intensity and length of duration for effective change by the U.S. Centers for Disease Control and Prevention (CDC), which is important for individuals dealing with obesity, balance disorders, or severe chronic pain.
Presently, Tai Chi for balance and Tai Chi for arthritis and pain groups are forming now and have immediate openings. Appointments can also be made with New Day Therapists. For more information, visit www.NewDayTherapy.com.
Source: New Day Wellness