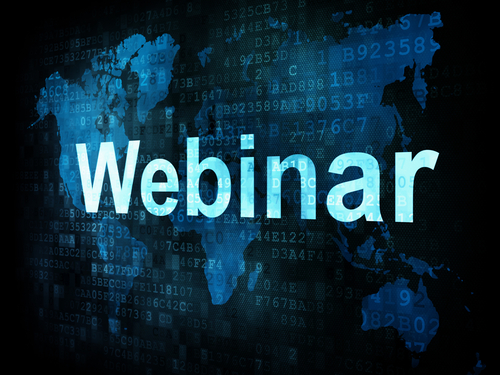 The National Council on Aging (NCOA) will host a free webinar on April 11 at 3 pm EST for individuals to learn how they can have an impact on fall prevention by changing local policy. Participants in the "Implementing Policy Change to Advance Falls Prevention: Training, Examples, and Resources" will discover policy goals, discuss strategies for making them a reality, and listen as select states share their successes.
The no-cost online event aims to train others on goals and identified policy changes to advance older adult fall prevention and discuss strategies and indicators for implementing the policy changes. In addition, attendees will learn about resources for advancing fall prevention policy changes in his or her community and state, and real world examples of policy changes being implemented will be detailed.
Presenters for this virtual meeting include Bonita Lynn Beattie, PT, MPT, MHA, who is the vice president of injury prevention, National Council on Aging, and Ellen Caylor Schneider, MBA, a research scientist at UNC Center for Health Promotion and Disease Prevention at the University of North Carolina Chapel Hill.
To register for the webinar, click here.
[Source: National Council on Aging]