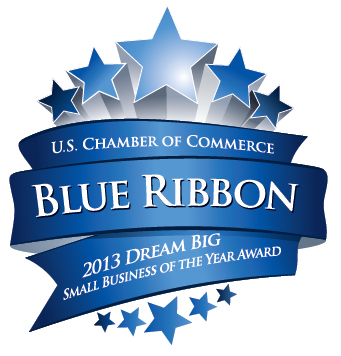 LaFayette Physical Therapy has been selected as of one of 100 finalists for a national small business award. The Georgia-based business is only one of four in Georgia to be honored as a U.S. Chamber of Commerce Blue Ribbon Small Business Award winner. The national award is presented each year to small businesses that are making a positive impact on their communities, particularly in the midst of troubling economic times.
The CatWalkChatt.com report states that LaTefa Terry, PT of LaFayette Physical Therapy was "surprised and grateful to receive the award," and the selection placers her business in the running for the national Community Excellence Award. This award will go to one of the 100 nationwide finalists and is decided by online voting.
Terry said there were more applicants for the award this year than ever before, so she is especially pleased to receive the award. She hopes to make a splash on a national scale by winning the Community Excellence Award, which includes a $10,000 cash prize from the U.S. Chamber of Commerce. The award will be presented May 1 at the America's Small Business Summit 2013 in Washington, D.C.
The report notes that Terry has been an integral part of health advocacy and awareness in the greater LaFayette community. She also volunteers regularly with a senior center and works with local school systems. Her business provides on-the-job training for interns from local high schools in addition to Georgia Northwestern Technical College.
Source: CatWalkChatt.com