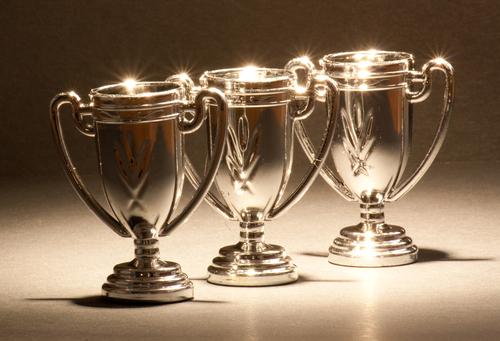 The Foundation for Physical Therapy (FPT) has announced its 2013 Service Award recipients. Each year, the Foundation aims to recognize individuals and organizations that have demonstrated a strong commitment to supporting the FPT and its mission to fund physical therapy research. William G. Boissonnault, PT, DPT, DHSc, FAPTA, FAAOMPT, president of the Board of Trustees, states, "Each of our service award recipients has played a major role in the success of the Foundation."
According the FPT news release, the group is delighted to present awards to the following recipients for their contributions to the FPT: American Physical Therapy Association (APTA); Daniel Riddle, PT, PhD, FAPTA; the APTA Wisconsin Chapter (WPTA); and Jane Snyder, PT, DPT, MA, FAPTA (posthumously). Boissonnault says the contributions of each have had a significant impact on the quest of the FPT to increase funding for physical therapy researchers and increase the number of investigators in the field.
For 2013, APTA received the Premiere Partner in Research Award, which the FPT presents to a select few who have made generous and long-standing contributions and contributed to the success of the Foundation. The WPTA is the 2013 recipient of the Innovation in Fundraising Award, an award established in 2005 to recognize donors who demonstrate creativity and the initiative to develop and execute fundraising activity for the FPT.
Riddle was the recipient of the Charles M. Magistro Distinguished Service Award, which is awarded for outstanding service and commitment to the promotion of the goals of the FPT. The Spirit of Philanthropy Award was awarded posthumously to Jayne Snyder. This award is presented to donors who exhibit support and dedication to the growth of the Foundation and its goals.
[Source: Foundation for Physical Therapy]