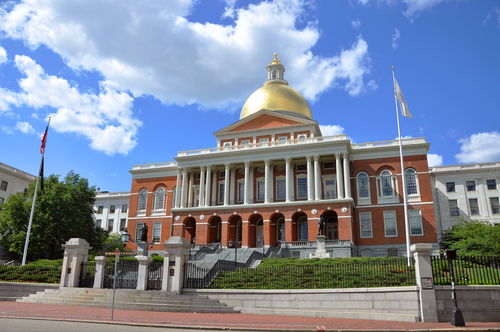 The first annual Physical Therapy Advocacy Day will be held March 28 at the Massachusetts State House. Matthew McManus, PT of ProEx Physical Therapy will attend the event, which is sponsored by the American Physical Therapy Association (APTA) of Mass. McManus has been appointed Co-Chair of the Payment Policy and Practice Committee of the Mass. APTA and also serves as an Executive Committee member of the Mass. APTA Private Practice Special Interest Group.
McManus, as well as other members of the Mass. APTA, will address state legislators and advocate for three legislative bills that were filed this year, specifically establishment of a physical therapy licensing board, term protection for physical therapists, and decreasing client co-payments. The new release notes that McManus has worked to advocate for the passing of these three legislative bills that will have a significant impact on the physical therapy industry, if passed.
ProEx Physical Therapy is a physical therapist owned private practice specializing in orthopedics, spine and sport medicine established in 2001. ProEx has several locations in Mass., N.H., and Conn., including Boston, Springfield, Epping, and Farmington. Matthew McManus is the co-owner and Regional Clinical Director of the practice and is currently a candidate for full fellowship in the American Academy of Orthopedic Manual Physical Therapists.
Source: The Press-Enterprise