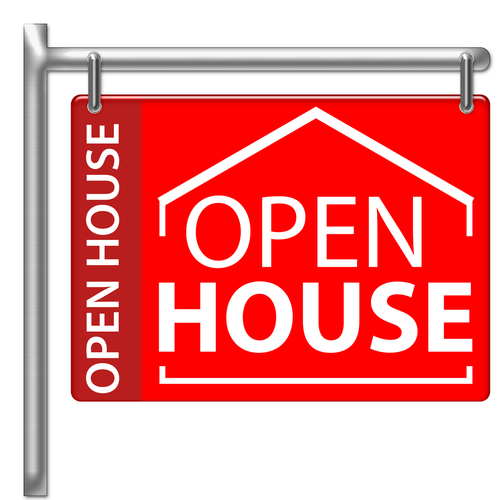 Eureka Springs Physical Therapy in Eureka Springs, Ark. will host an open house on March 13 for the public to view their new facility and see the equipment. The new facility is located in the lower level of Walden Plaza and takes up three shop spaces, with spaces for a large physical therapy room, treatment rooms, and an area for reception and staff offices. Daniel Warren, DPT, the director of Eureka Springs Physical Therapy, explains that 10 to 12 patients are seen each day at the clinic.
The physical therapy clinic aims to treat individuals with neck, back, and shoulder pain caused by various issues, such as osteoarthritis, and help people with balance problems improve their stability. In addition, the clinic provides treatment to help people get back on their feet following knee and hip-replacement surgery. The Lovely County Citizen report notes that each patient receives one-on-one therapy designed to address the specific problem.
Therapy administered to patients may include soft-tissue mobilization to loosen a restricted muscle, as well as therapeutic ultrasound to relieve pressure from herniated discs or arthritic backs, and electrical stimulation. The new facility also has a hydroculator for heating hot packs. Warren states that in addition to other clientele, the clinic also sees patients admitted to the Eureka Springs Hospital and the staff aim to get these persons up and moving, with the ultimate goal of getting them back to the level they were at prior to treatment.
For more information regarding the Eureka Springs Physical Therapy open house, call (479) 253-5122.
Source: Lovely County Citizen