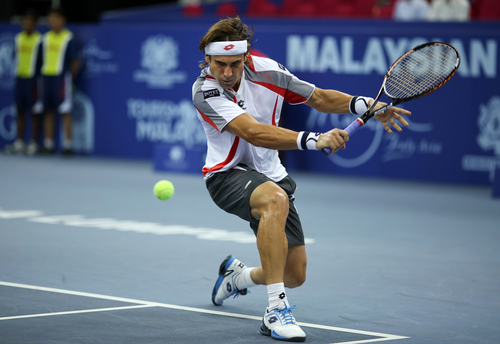 The results of a new study show that elite athletes treated for cartilage damage with a combined procedure of microfracture and hip arthroscopy can return to a high level of play following treatment. The study, titled "Return to Play After Hip Arthroscopy With Microfracture in Elite Athletes," shows that athletes who received the combination treatment can have a return to play success rate similar to those treated only with hip arthroscopy for injuries not involving the cartilage.
According to the study, the microfracture procedure is an effectual, low-cost option for treating knee cartilage defects in elite athletes. The aim of the study was to show the positive outcomes are similar for hip cartilage defects, and participants in the study consisted of elite male athletes who played hockey, football, soccer, tennis, baseball, and golf. The research study followed players who returned to play for an average of 3 years.
The results showed no statistical difference in rate of play between the groups; specifically, 84% in the control group returned to play and 77% of the athletes in the microfracture treatment group. The research team also saw no significant difference between the groups in age, number of seasons played prior to the operation, time from injury to surgery, or size of chondral lesion from return versus no return.
The study states that the results may provide reassurance to high level of athletes suffering from chondral lesions, as well as other hip articular cartilage damage, that return to play is probable with proper treatment.
Photo Appears Courtesy of CHEN WS / Shutterstock.com
[Source: Steadman Philippon Research Institute]