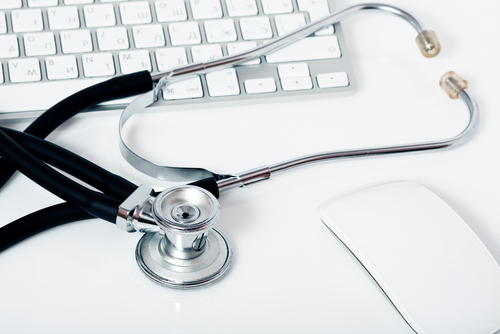 According to a new survey, lower-income patients want to communicate electronically with their healthcare provider but are often unable to access these advances in health care technology due to the inadequate health information services at the clinics they may frequent. The survey, conducted by researchers at UC San Francisco (UCSF) and reported online in the Journal of General Internal Medicine, surveyed 416 patients seen in six San Francisco Department of Public Health community clinics.
The clinics primarily serve uninsured and publicly insured patients. The UCSF report notes that the survey participants were "generally representative of the overall clinic network population," with ethnically and racially diverse participants who were low-income and spoke twenty-four different primary languages.
The UCSF research team found that a significant majority of the uninsured and underinsured patients currently use text messaging, email, and the Internet on a daily basis and would like to extend that to their health care. However, the "safety net" clinics the patients visit generally don't offer the needed patient portal or secure messaging to support this type of communication, though an increasing number of health care systems are offering online services to patients, including electronic communication.
Adam Schickedanz, MD, lead author of the study, states "patients were largely in favor of using email technology for health and agreed it would likely improve overall clinical communication and efficiency," adding that patients want to be a part of the health information technological revolution. As electronic health-related communication is becoming the standard of care, it should be implemented in "resource-poor settings," according to senior author Urmimala Sarkar, MD, MPH.
The research team asserts further research should aim to understand patient preferences for engaging in electronic communication with their healthcare provider, including tailoring existing systems to support language- and literacy-appropriate access.
Source: University of California, San Francisco