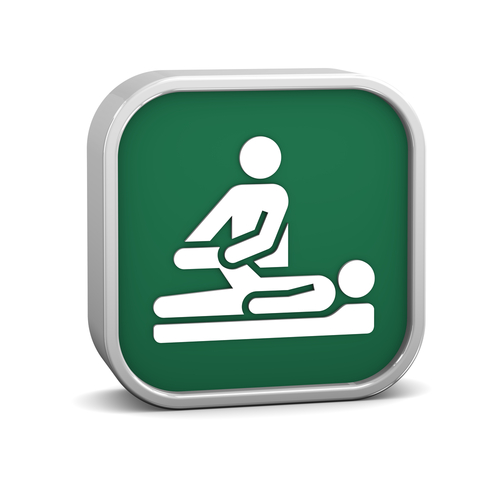 Sports Reaction Center (SRC), a Bellevue physical therapy center, has implemented a comprehensive ACL Injury Risk Assessment and Injury Prevention Program that is reported to be backed by a scientific study to reduce the injury risk by as much as 88%. SRC now offers this program, which is designed to reduce the chance of an athlete experiencing an ACL injury and improve current and long-term health.
The ACL Injury Risk Assessment and Injury Prevention Program is an individualized program that involves a dynamic video analysis of risk and five phases of progressively more challenging exercises over 3 months to reduce the risk of ACL rupture. The news release indicates that athletes are coached in mastering each phase before moving onto the next. This is intended to help at-risk athletes improve their body mechanics to lessen the chance of injury.
The video analysis determines an athlete's risk of injury and involves a video review of the athlete during athletic motion to determine the client's probability of suffering an abduction injury at the knee. After the analysis is complete, the exercise phase begins.
The Prevention Program consists of landing skills, balance challenges, core strength, power development, and muscle imbalance fixes. SRC staff, over time, adjust the athlete's body alignment during function, teaching the athlete to execute the drills properly, with the aim of reducing the likelihood of damaging the knee over time. Following completion of the program, SRC conducts a post-test to verify that the injury risk is in fact reduced.
Explaining the importance of a program that focuses on ACL injury prevention, SRC founder Neil Chasan states, "The best strategy in dealing with an ACL injury is to avoid it all together."
[Source: Sports Reaction Center]