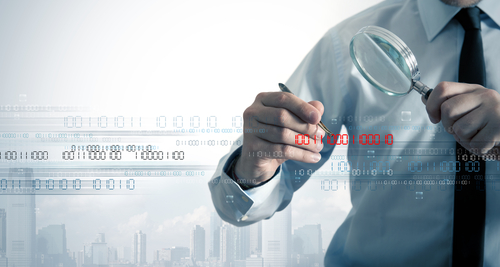 The American Physical Therapy Association (APTA) is seeking submissions for the 2014 APTA Conference and Exposition. The APTA Conference, which will be held June 11 to 14 in Charlotte, North Carolina, encourages PT professionals to share their knowledge and cutting-edge ideas at the event. The submissions site opens March 15, and the deadline for proposal submissions is July 15.
APTA is seeking submissions focused on the following areas: patient- and client-centered care across the lifespan; professional growth and development, including interprofessional collaboration; value and accountability; and effectiveness of care. Submissions are encouraged for 90-minute educational sessions and 1-day preconference courses.
APTA is interested in a number of topics, including chronic disease management, health and wellness, and pain management. In addition, the group is interested in submissions regarding rural health, the needs of special populations, innovative collaborative care delivery models, as well as innovative models of clinical education and practice.
For additional information, visit www.apta.org/Conference/Submissions.
[Source: APTA]