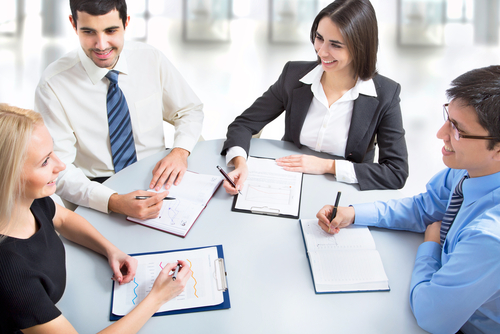 A total of seventeen individuals have been appointed to the Thera-Band Academy's 2013 Scientific Advisory Board, also known as TRAC. A news release from Thera-Band states that the individuals appointed to the advisory board exemplify diversity in both culture and discipline as the group represents five countries and expertise in the areas of athletic training, massage therapy, physical therapy, chiropractic, and exercise science.
The international board will add to the body of research that aims to support Thera-band and Biofreeze products. Phil Page, PhD, PT, ATC, the director of the Thera-Band Academy, says 2013 marks the fifteenth year of collaborative research projects that helps clinicians make evidence-based, informed decisions when using either Biofreeze or Thera-Band products.
Page adds he is "very proud of the distinguished group we've built with TRAC" and is pleased to have a diverse group making the 1-year commitment to work together to contribute to the body of knowledge regarding these products. The Thera-Band Academy was formed to scientifically document the benefits of resistance exercise and pain relief and guide the company in the development of new products and exercise programs.
In addition, the Academy aims to promote therapeutic exercise and pain management through professional and consumer education.
[Source: Performance Health]