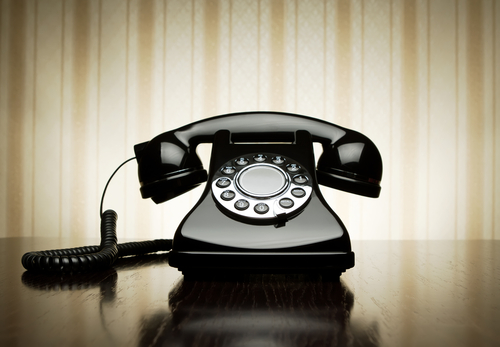 A new study conducted by the University of Bristol found that a physiotherapy, or physical therapy, service based on initial telephone assessment has the potential to provide faster access to service and reduce waiting times. Researchers assessed the effectiveness of PhysioDirect, a service where patients can telephone a physiotherapist for advice and an initial assessment without waiting for an in-person appointment.
Researches with the study compared PhysioDirect with standard care in a randomized controlled trial. The study involved 2,256 patients aged 18 years and older with musculoskeletal problems, all of whom were studied between July and December of 2009. There were a total of 1,513 participants with PhysioDirect and 743 examined with standard care.
Approximately half of PhysioDirect patients were managed entirely by phone and had fewer face-to-face appointments and fewer physiotherapy consultations than those receiving standard care. In addition, they also had a shorter wait for physiotherapy treatment and were less likely to fail to attend appointments.
The U.K. study determined that care based on PhysioDirect was equally and clinically effective as compared with standard care, and it may also provide faster access to treatment and advice. The report does note, however, that no evidence was found that patient satisfaction was improved.
The authors of the study state that as 47% of PhysioDirect patients were managed entirely on the phone and "were almost as satisfied with their consultations as usual care patients" shows that physiotherapists should be able to provide assessments and advice by phone in a manner acceptable to patients.
Source: BMJ.com