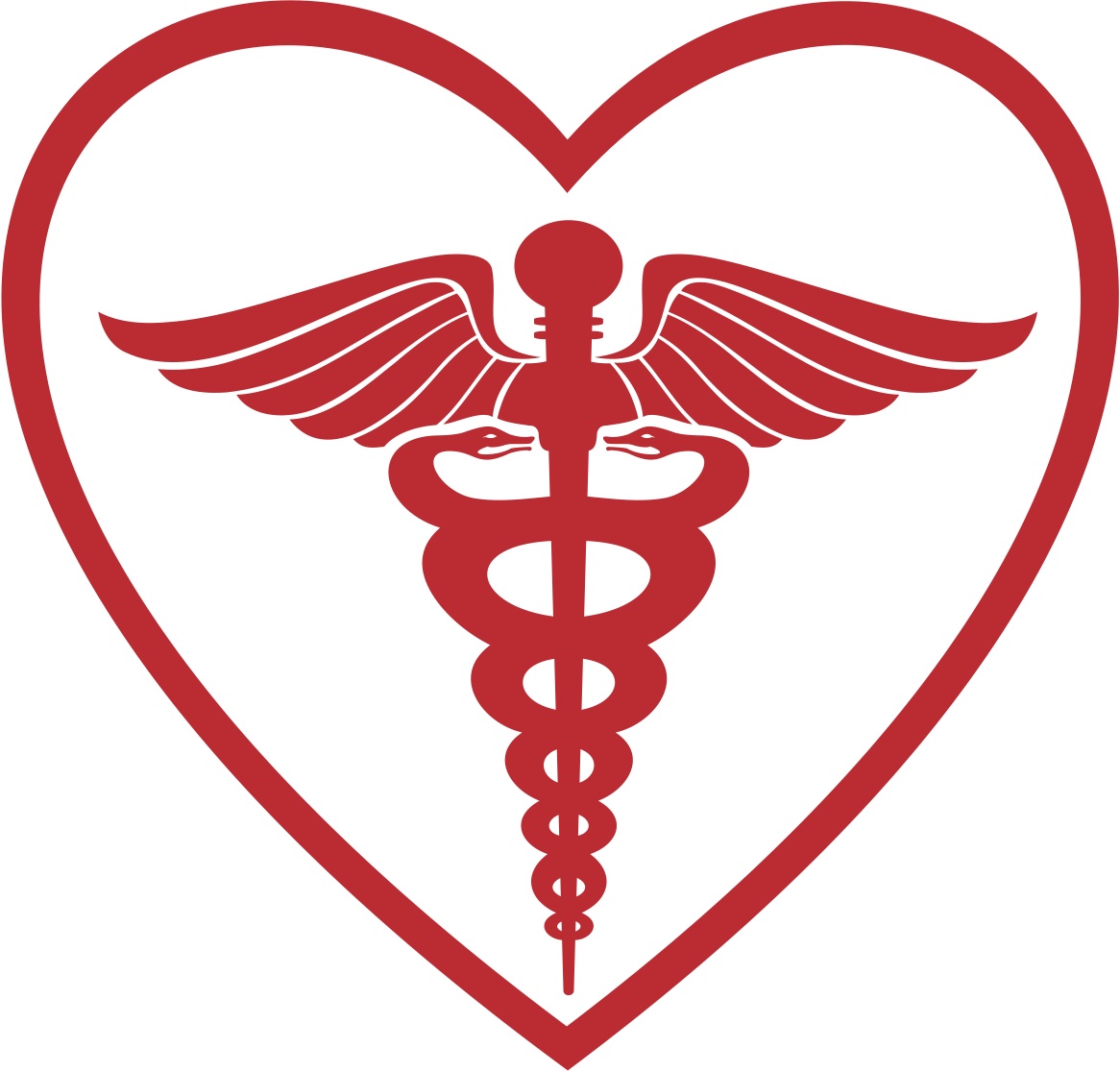 A team of physicians with the Wayne State University School of Medicine are conducting a study to develop methods to better identify women at an increased risk of stroke. The study, titled "Improving the Identification of Women at Increased Risk for Stroke in an Urban Medical Center," is funded by a $492,800 professional education grant from Pfizer, Inc., and will be overseen by Seemant Chaturvedi, MD, WSU professor of neurology.
The Wayne State team will study the rate of compliance for following recommended guidelines to identify women at-risk of stroke by WSU and Wayne State University Physician Group (WSUPG) doctors in five of the WSUPG clinics. The findings will lead to live and online Continuing Medical Education activities designed to educate doctors on ways to improve compliance with these guidelines.
Chaturvedi explains that the study will try to "identify areas where stroke risk factor reduction is suboptimal," adding that the team hopes to improve treatment of these risk factors and more with medical alerts and education. The study is part of an emerging concept, in which the CME community has tried to integrate CME into clinical quality improvement initiatives.
Performance Improvement CME is one method to do this, and physicians can receive up to 20 category 1 CME credits for "measuring the percentage of their patients meeting treatment guidelines for certain conditions, designing methods to improve, and then re-measuring percent compliance."
The report notes that Pfizer decided to move in this direction by changing the way it contributes to CME programs, with 90% of the CME funds invested in large projects designed to improve physician performance in certain areas of patient care.
Source: Wayne State University