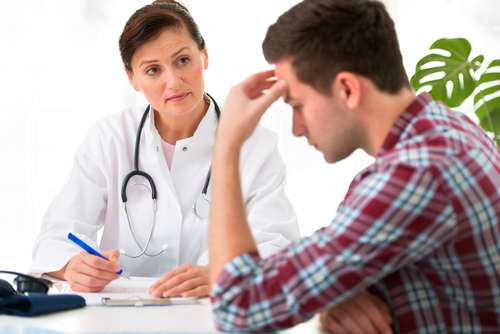 Physical therapy may be a new treatment option for those suffering with migraines, according to a new doctoral thesis by Stina Rutberg, PhD. Physical therapy may be an option to increase the control and acceptance of the disease as well as improve the person's well-being as it may help migraine sufferers experience less discomfort. The people interviewed for the study expressed fear regarding a high intake of medication, which is why they decided to try physical therapy for treatment.
The study states that the subjects explained that physical therapy treatment had given them relief of symptoms and a "general increase in well-being," which ultimately gave them a sense of control over the migraine. The interviews also showed that a number of people with migraines were not taken seriously when they turned to medical professionals for help or that the staff did not have much knowledge regarding the condition.
A total of forty individuals with migraines were interviewed to get their views on coping with this condition and what it's like to live with and handle it. Physical therapy for migraine sufferers can give them the tools to increase their well-being in the form of stress management, exercise, and relaxation. Rutberg adds that an important part of physical therapy is trust and not just the treatment itself, and both are equally important for good results.
Rutberg states that physical therapy is an investment for migraine sufferers and is a "way to heal themselves."
Source: Luleå University of Technology