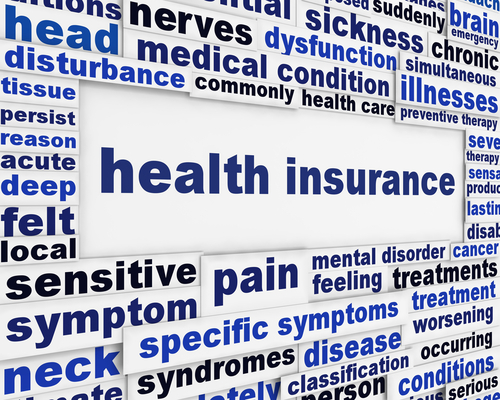 Teton Therapy, a physical, occupational, and hand therapy clinic in Wyoming, reports that it is taking actions to assist patients in understanding the changes in the Affordable Care Act (ACA), and also helping to reduce treatment time and costs. Jeff McMenamy, OTR, owner of Teton Therapy, is advising Medicare patients to be aware of the latest health care changes that may impact them, such as increased costs per visit and therapy caps. As McMenamy has observed that a number of patients don't understand the hidden costs they may encounter, he is taking action to help patients learn and embrace the new health care act.
Under the new provisions of the ACA, a crucial way to cut costs for patients is to eliminate the time spent in the clinic. As such, McMenamy and the staff of Teton Therapy are working toward being an efficient and effective clinic by providing ongoing staff education to ensure therapists are kept abreast of industry changes and investing in technology and equipment upgrades to improve efficiency of treatment delivery. The group will also provide PT exercises on video, which patients can access online from the privacy of their homes.
In order for patients to receive quality care without having to pay more money due to exceeded caps or end treatment early, McMenamy states, "We want to provide as many options and reliable sources for our patients as possible." Other actions the practice has adopted to help patients better manage and afford services include free follow-up consultations for past patients and assignment of a clinical case manager and a financial case manager to guide the whole therapy process.
In addition, the privately owned outpatient clinic is tracking the number of visits or dollar amount limit a patient might have so the patient does not go over the limits and, after discharge from therapy, it is allowing patients to use equipment in the clinic. McMenamy adds that as patients will need to get better faster, Teton "will continue to find ways to reduce clinic time and lower out-of-pocket costs."
[Source: Teton Therapy]