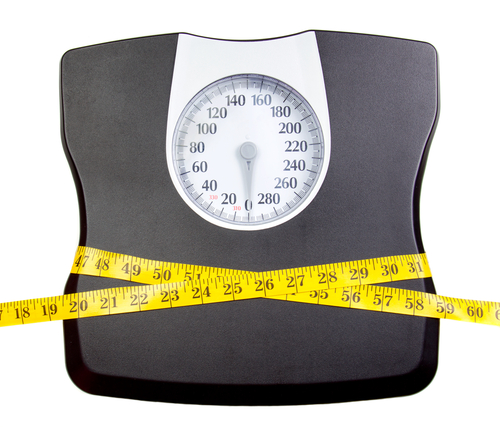 A new study aimed at exploring the "obesity paradox", which is the ideal that obesity may not effect the lifespan of adults aged 65 years and older with an elevated BMI, finds that prior research may be flawed and the risk of death climbs for aging Americans who are obese. The researchers of the study, Ryan Masters, PhD, Bruce Link, PhD, and Daniel Powers, PhD argue that past studies of longevity and obesity are biased due to the limitations of the National Health Interview Survey (NHIS).
The NHIS provides information on obesity. Masters explains that the survey does not capture the population they are most interested in for several reasons, including that the data is overrepresented by older respondents who are healthy.
In the analysis, Masters matched the NHIS data on obesity with corresponding records in the National Death Index utilizing data from almost 800,000 adults surveyed between 1986 and 2004. Statistical adjustments were then performed to account for the biases of the survey selection. The results of the study, which were published online in the American Journal of Epidemiology, found that the risk of death from obesity increased with age.
The findings of the study coincide with the number of other medical studies that document how obesity takes a cumulative and even compounding toll on the body. Link states that the study should lay to rest the notion that it is possible to "'age out' of obesity risk" and provides counterfactual evidence against those who say concern over obesity is "overhyped."
Source: American Journal of Epidemiology