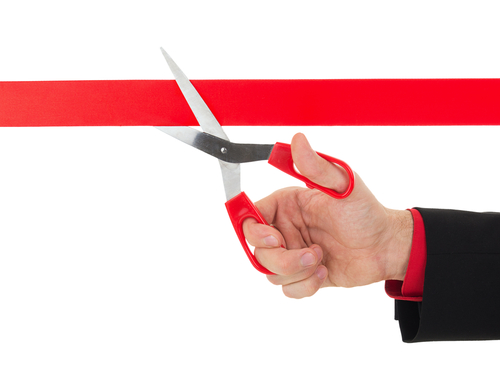 Multi Radiance Medical (MRM), a multi-national laser therapy device manufacturer, has moved to a new facility in Cleveland, which will serve as its US headquarters. According to a news release issued by the company, the new headquarters, a 20,000-square-foot facility, will enable MRM to continue its expansion of the company's North American and global operations.
The operations of MRM include commercial operations, research and development, clinical support, and customer education. The new MRM offices include a large warehouse, new telecommunication technologies, employee amenities, and room for future growth.
Max Kanarsky, CEO of Multi Radiance Medical, says he is excited about the company strengthening its Northeastern Ohio roots and states the new facility will "support the continued growth of our business." Kanarsky adds that new headquarters will also give the company the flexibility to support new products and initiatives, and MRM looks "forward to forward to building an even greater, World Class medical device company."
Multi Radiance Medical's Super Pulsed Lasers are designed to improve patient outcomes and appeal to a variety of health care professionals, including physical therapists and those who practice sports medicine and athletic training.
[Source: Multi Radiance Medical]