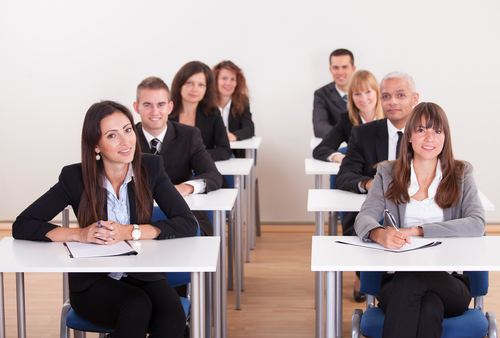 Laser Therapy 101 is an 8-hour program aimed at providing information on new laser therapy treatments. The program will also allow physical therapy professionals to earn 8 CEUs for attending the event, which will be held in Hamar, Norway on March 1 and March 2.
Multi Radiance Medical has introduced the new MR4 Super Pulsed Laser with LaserStim, which the report notes is the first device that combines laser therapy, biofeedback, and e-stim. Attendees will receive information on this new device that is a cold laser that has the ability to locate and treat inflammation, according to the news release.
The MR4 reportedly utilizes TARGET technology to identify the treatment area and deliver the proper healing dose, and LaserSweep uses variable frequencies to prevent tissue adaptation and prolong tissue absorption. The super pulsed laser offers a high photon density with a low thermal effect.
For online registration for this laser therapy seminar, go to http://www.altiusgruppen.no/bedrift/seminarer/.
Source: Multi Radiance Medical