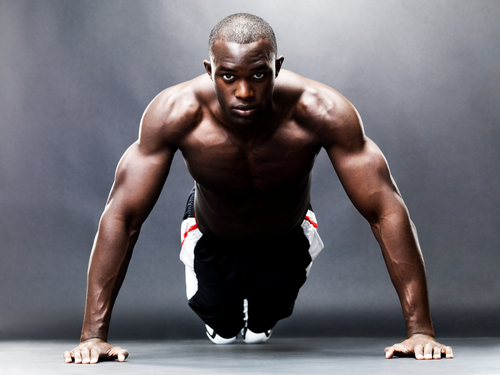 The Functional Movement Screen (FMS) is a tool to screen for movement dysfunctions and asymmetries, which can aid in injury prevention. The FMS was developed in 1997 by Gray Cook, MSPT, OCS, CSCS, RKC and Lee Burton, PhD, ATC, CSCS to identify movement dysfunctions and help create a clear path to address the dysfunctions. According to the report, the FMS screen is now widely used in collegiate programs and NFL training camps.
Chris Taquino, DPT, a physical therapist with SOL Santa Cruz, states that the FMS allows practitioners and trainers to quickly and effectively identify movement dysfunctions and asymmetries in an athlete. Taquino adds that once the dysfunction is identified, corrective exercises can be prescribed to help reduce the risk of injury.
Taquino states that the Functional Movement screen is also a tool to help individuals try to reach their optimal performance level in their activity or sport and can be preventative health care measure. He explains that for an athlete, having the knowledge of how their body compensates during specific functional movement patterns is an excellent tool to prevent future injury.
Overall, the report notes that the FMS can help a person get on a healthy path to success.
Source: SOL Physical Therapy