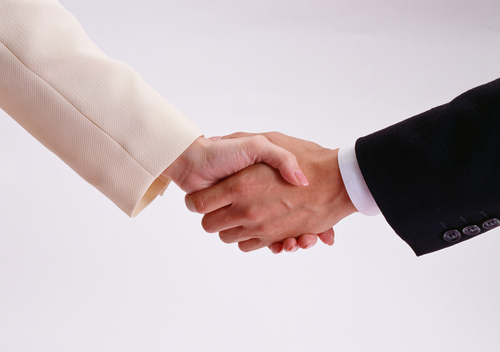 The Foundation for Physical Therapy (FPT) recently announced the appointment of two new board members to its Board of Trustees. William G. Boissonnault, PT, DPT, DHSc, FAPTA, FAAOMPT, the Foundation Board of Trustees president, states that the Foundation is honored to welcome Helene Fearon, PT, FAPTA, and Randy Roesch, PT, DPT, MBA, to the Board, and that their "combined knowledge, expertise, and passion for advancing the profession will be a great asset for the Foundation."
The news release states that Randy Roesch has been a strong supporter of the FPT for a number of years and previously served on the Foundation's Board of Trustees from 1998 to 2004. She presently owns Business Solutions and has served on the board of several groups, including the Florida Chapter Board of Directors and the Private Practice Section (PPS) Board of Directors.
Fearon is a founding partner of Fearon & Levine, a national consulting firm focusing on payment policy and practice management in the outpatient rehabilitation setting, and is a partner in Phoenix-based Fearon Physical Therapy. She is has been involved in and is also currently an active member in several groups, including the American Physical Therapy Association (APTA) and the Arizona State Board of Physical Therapy.
The news release notes that the FPT wishes to give thanks to the outgoing Board of Trustees members, Patricia Traynor, PT, Philip Vierling, MBA, and Charles T. Wetherington, for their service and commitment.
[Source: Foundation for Physical Therapy]