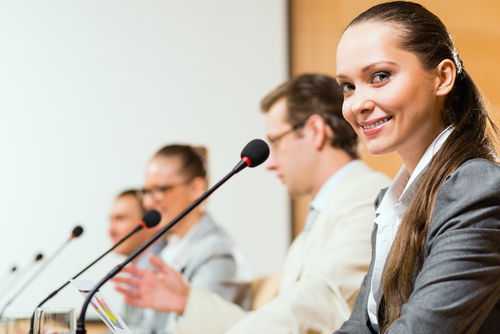 Evidence in Motion (EIM), an education and consultation company for the physical therapy industry, recently announced the details for Manipalooza, its annual educational conference. The conference will be held May 18 to May 20 at the University of Colorado in Denver, and the event will showcase a number of national and international thought leaders in the physical therapy profession, according to an EIM news release.
Manipalooza participants attending the entire event will be awarded 23.5 contact hours from the Evidence in Motion Institute of Health Professions.
The topics addressed at Manipalooza serve to improve patient outcomes and energize physical therapists through facilitating peer collaboration. The annual "boot camp" will feature hands-on learning in soft-tissue techniques, manipulation, and pain-management techniques for physical therapists. The opening day of the event will include short talks from PT experts about a variety of subjects, and participants will be able to respond to presentations.
The talks during the opening day will be followed by breakout sessions covering practice management, musculoskeletal, and sports physical therapy topics. The second and third days of the conference include hands-on sessions in manipulation techniques. Workshops are taught by EIM Fellowship, Residency, and Executive Program faculty.
Tim Flynn, PT, PhD, explains that participants will experience a "series of keynote lectures from thought leaders in the industry followed by high quality hands-on laboratory sessions with EIM faculty who are passionate about providing patients with the best treatments and passionate about helping other PTs do the same."
For additional information regarding this event, visit www.evidenceinmotion.com or www.manipalooza.com.
[Source: Evidence in Motion]