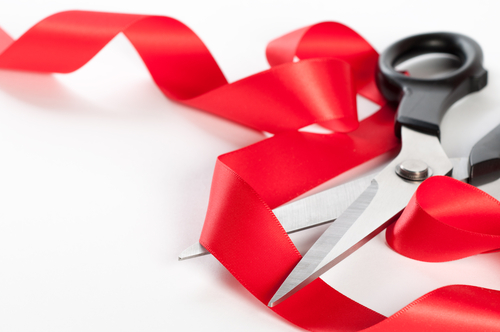 The Dominican Hospital in Santa Cruz held a ribbon-cutting and grand opening ceremony on January 22 in honor of the opening of its new acute rehabilitation center. The $12.6 million rehabilitation center has moved from the former Frederick Street Facility to the newly completed wing of the main campus of the hospital on Soquel Drive. The new center, which will be directed by Jennie Jet, MD and Robert Quinn, MD, has 20 private rooms with televisions and whiteboards that allow patients to view their daily schedules and attending physicians.
According to the news report, patients in the acute rehabilitation center of the Dominican Hospital may stay anywhere from 1 to 4 weeks as they recover from severe injury or illness, such as a stroke, spinal cord injury, or head injury. Nanette Mickewicz, president of Dominican Hospital, explains that they wanted to consolidate services. She states that when a patient comes out of surgery, "it will save (the cost of) an ambulance trip. It's really going to be great for patient care."
The newly completed 15,000-square-foot wing also has a workout gym and an apartment where patients can spend the night to ensure they are able to carry out daily activities before they return home. With the rehabilitation center, Jet states that they will "be able to stay ahead of the curve in terms of what is happening in rehab." The news report indicates that currently no date has been when patients will be able to move into the new wing.
Source: Press-Banner.com