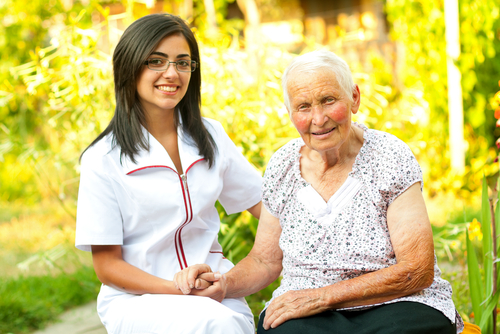 A new report from WABC-New York indicates that physical therapy may be beneficial for individuals who have received cancer treatment. Oncologists are urging cancer patients to sign up for physical therapy sessions, which can relieve pain and restore movement affected by cancer-related treatments, even if years have passed since treatments. Medications given for the treatment of cancer may cause nerve damage in addition to muscle and joint problems.
According to the news report, physicians at Memorial Sloan-Kettering Cancer Center are recommending to patients what they refer to as "cancer rehab", a program where physical therapists and oncologists create a program together that will help prevent long-term problems for patients. The cancer rehabilitation program of the New York hospital includes a simulated kitchen to focus on daily responsibilities and a simulated park that includes uneven surfaces, similar to those outdoors.
Michael Stubblefield, MD, Chief of the Cancer Rehab Program, explains that cancer treatments may not just kill the cancer but can damage the healthy cells and tissue around it, which can lead to problems with range of motion and strength. The story notes that there are few established cancer rehab programs like the Sloan-Kettering program, so patients may want to talk to physical therapists aware of the challenges cancer patients face to discuss the inclusion of physical therapy in their recovery.
Source: WABC-New York