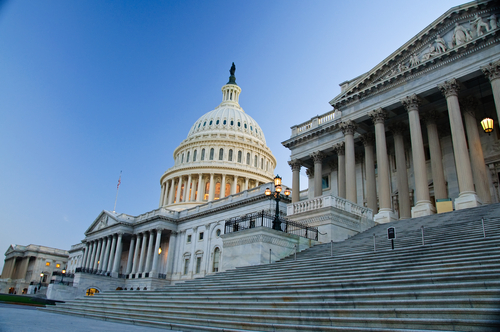 Two identical bills were reintroduced in the House and Senate that would permanently repeal the cap on outpatient physical therapy services, according to a report by the American Physical Therapy Association (APTA). The issue of access to physical therapist services has reportedly enjoyed broad bipartisan report, with an estimated 200 members of Congress supporting legislation for the therapy cap repeal every congressional session.
Senators Ben Cardin and Susan Collins introduced the measure in the Senate, and the House legislation was sponsored by Representatives Jim Gerlach and Xavier Becerra.
In addition, with discussion on permanent reform of the sustainable growth rate (SGR) ramping up, the report notes that Congress must also address the long-term repeal of the therapy cap. The therapy cap is an arbitrary limit on services that are often medically necessary for patients. Both of these policies were created as part of the Balanced Budget Act of 1997.
APTA states that with the opportunity to act on both the therapy cap and the SGR, "this should be the last time cap repeal legislation should need to be introduced." If Congress does not act on legislation by December 31, the 2-tier exceptions process that was extended through 2013 by the American Taxpayer Relief Act of 2012 will expire.
Source: APTA