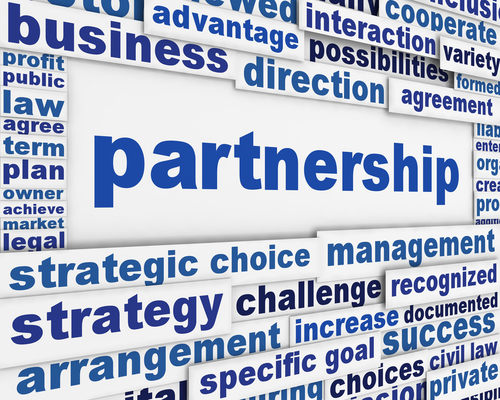 Agility Health announced the expansion of its multi-state outpatient clinic group with a new partnership with McGovern Physical Therapy Associates. Agility Health is a health care provider that aims to rehabilitate patients' physical injuries and conditions, and help clients achieve optimal performance in different settings, such as hospitals and outpatient clinics.
With four locations in the Boston area, McGovern Physical Therapy Associates will be a "key strategic addition" to Agility's network of 160 services sites in 14 states, which are either partnered or owned. Agility Health reports that the company plans to use its operational support and clinical management technology to help McGovern sustain growth through expansion of its marketing, administrative, and recruitment capabilities.
McGovern Physical Therapy Associates was founded in 2000, and the company offers physical therapy and rehabilitative techniques. McGovern also specializes in sports injuries, spinal disease and injury, chronic pain, postsurgical care, and neurological conditions.
Kevin McGovern, PT, DPT, founder of McGovern, states the company is "confident that our new relationship with Agility Health will enable us to strengthen our practice in today's highly competitive marketplace."
[Source: Agility Health]