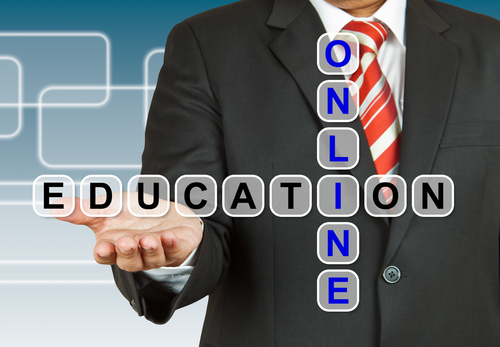 WebPT, a Web-based electronic health record solution for physical therapists, has announced a partnership with MedBridge Education, which provides online continuing education for physical therapy professionals. WebPT and MedBridge Education will now offer customers of WebPT preferred pricing on yearlong MedBridge memberships that will allow physical therapists unlimited access to accredited online CEU from top instructors.
In addition, WebPT reports physical therapists will also have unlimited access to patient education tools and more than 350 clinical reference tools. The company furthermore announces that Individual courses can also be purchased by WebPT customers.
Paul Winandy, CEO of WebPT, states that with the wealth of MedBridge educational resources, the company is confident that the "partnership will deliver enormous benefits to our members." With more than 17,000 members, WebPT is the leading EHR and practice management solution for rehab therapy clinics on the market.
According to the news release, MedBridge Education collaborates with clinicians and technology-learning integration experts to create a premier curriculum. MedBridge states physical therapists will learn proven rehabilitation techniques as well as current, evidence-based curriculum designed to immediately help patients.
Source: WebPT