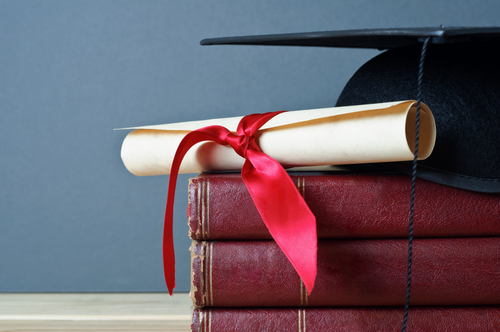 The University of West Florida (UWF) and the University of South Florida (USF) are partnering to create a pilot program to offer a physical therapy doctorate to students in Pensacola. The Florida Legislature appropriated $1 million in 2012 to help fund the program, which was recently approved by the university system's board of governors. According to the news release, the program will expand access to students of UWF interested in pursuing the degree and help meet a growing need for physical therapists in a largely rural region in Florida.
In a statewide analysis conducted by the Board of Governors, data and online tools from the Florida Department of Economic Opportunity indicates that the Pensacola area is an area of high demand for physical therapists, with more than 160 openings advertised in the fall of 2012.
The new partnership will allow the USF Health School of Physical Therapy and Rehabilitation Sciences to expand its enrollment by as many as 12 additional students annually in its 3-year doctorate program. Martha Saunders, UWF provost and vice president of academic affairs, states the partnership will provide a "valuable opportunity for UWF students to participate in USF's nationally recognized doctor of physical therapy program."
The application process for students may begin in July, and the program will begin in summer 2014 if the requirements are met as expected by accreditation organizations. When the program is fully implemented, up to 36 qualified graduates of UWF could be enrolled in the program.
[Source: University of West Florida]