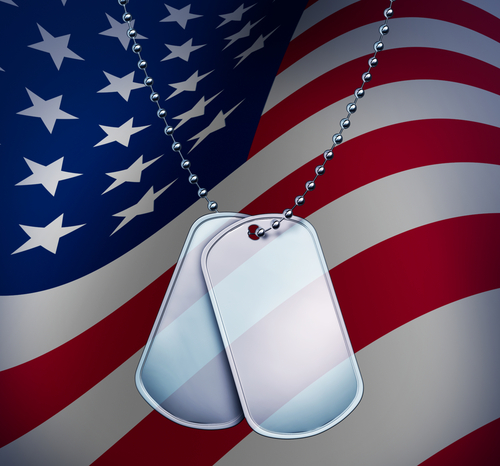 Texas Physical Therapy Specialists (TexPTS) joined forces for the third consecutive year with Operation Comfort to raise funds for wounded services members and their families. TexPTS hosted the Selma-Schertz Salute to Service Members 5K Run/Walk on January 19 in Selma, Texas, at the Blue Bonnet Palace. Following the race, participants were invited to stay and celebrate at the TexPTS and Operation Comfort after-party, which featured an awards ceremony.
Michael Keresztes, PT, CMPT, the race director, states that the event, which raises awareness, money, and builds community support for Operation Comfort, is "our way of saying thank you and honoring the men and women who have sacrificed so much to protect and serve our country."
According to the news release, Operation Comfort is a San Antonio-based charity that has helped thousands of wounded service members by providing comprehensive adaptive sports programs, such as adaptive surfing and skiing, and emergency family financial assistance. In addition, the charity has an Automotivation program, which is intended for wounded soldiers who have a passion for building and restoring cars.
Texas Physical Therapist Specialists, founded in 2005, is a private physical therapy practice with locations throughout Georgetown, Austin, San Antonio, Tyler, and Jourdanton.
[Source: Texas Physical Therapy Specialists]