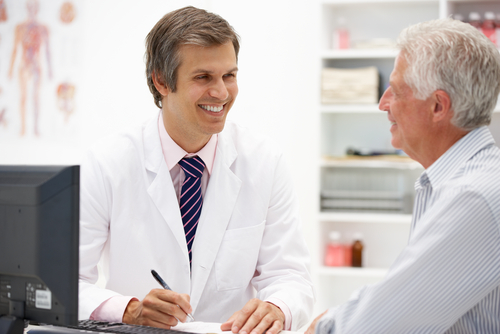 A new Canadian study aims to reduce the rate of secondary fractures by initiating a coordinated and comprehensive bone heath and falls-prevention program for those who have suffered a fragility fracture. The controlled trial will take place at 11 hospital sites in Quebec, Canada, and patients aged 50 years and older who have sustained this type of fracture will be recruited to either an intervention-coordinated program or to standard care. Study coordinators will recruit and identify 1,596 participants for each study arm.
Coordinators at the intervention sites will facilitate continuity of care for bone health and arrange fall-intervention programs, including exercise. The intervention teams will include community program organizers as well as a variety of health care professionals, including rehabilitation clinicians, medical bone specialists, nurses, and primary care physicians. The program will disseminate knowledge through a variety of means, such as distribution of pamphlets regarding osteoporosis and fall-prevention strategies and participation in evaluation activities.
The primary outcome of this study is the incidence of secondary fragility fractures within an 18-month period following the initial injury. Secondary outcomes of the study include the participants' compliance with the fall prevention program and with bone health medication in addition their satisfaction with the program. Other outcomes include quality of life, physical activity, and fragility fracture-related costs.
Fragility fractures frequently precipitate further loss of mobility and decline in health, and costs associated with this injury are high for patients, families, and society and the health care system. Fractures associated with bone fragility in older adults can signal the potential for a secondary fracture.
[Source: ClinicalTrials.gov]