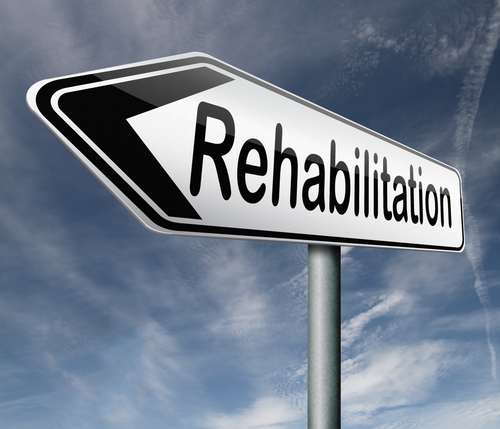 Effingham Rehab Services Inc, which conducts business under Spine & Sport, has announced that it has been awarded a GSA Schedule 738x contract and is now certified to provide physical therapy services to the Federal Government. Recognizing the growth in federal spending through the GSA, Spine and Sport has now placed its physical therapy services on the electronic ordering system of the government, GSA Advantage!.
Jacques L Beauchamp, PT, DPT, SCS, OCS, ATC, CSCS, president of Effingham Rehab Services Inc, states that this schedule will open up significantly more markets throughout the US and will enable the group to provide quality rehabilitation services to a number of government agencies. He also adds that its reach will expand beyond the Federal Government to state and municipal governments as its therapy services can now be offered at fixed government pricing.
Spine & Sport physical therapy clinics are planning to service local and regional VA hospitals and active military service members stationed at military installations. The physical therapists of these clinics examine and evaluate, as well as treat, patients with varying medical conditions, including shoulder pain, neck pain, osteoporosis, developmental disabilities, and other conditions that may affect a person's ability to move freely and without pain.
Effingham Rehab Services Inc is a leading outpatient orthopedic and sports medicine company, and specializes in the advanced practice of physical therapy and high-quality personal training services.
[Source: Sys-Con Media]