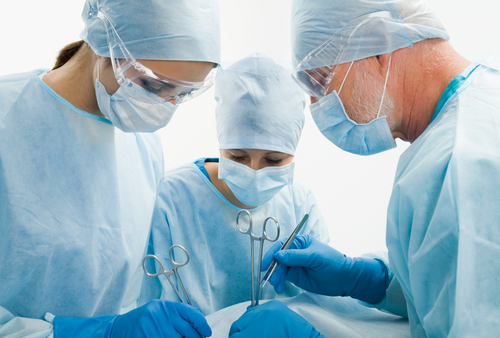 According to a new study, patients with rheumatoid arthritis (RA) may have more complications after total joint arthroplasty (TJA) and are at a notably increased risk for dislocation of replaced hip joints. The systematic review and meta-analysis included 40 reports published between 1990 and 2011 that describe primary TJA of the knee or hip in patients with RA or osteoarthritis (OA).
Compared to patients with OA, RA patients were at an increased risk for dislocation after total hip replacement as well as an increased risk for infection after total knee replacement. However, these RA patients did not have higher revision rates, 90-day mortality events, or venous thromboembolic events following either of the joint replacement procedures.
The lead author of the study, Bheeshma Ravi, MD, stated that the increased risk for dislocation after total hip arthroplasty may be attributed, in part, to greater soft tissue damage or poorer hip abductor strength in RA patients. The infection risk for RA patients was up to a 10-fold higher, especially in patients with prior infection in the replaced joint, or in any joint, or longer duration of operating.
A physician and lead author for a review of risk for revision in primary total hip and knee arthroplasty reviewed the study, which was published in Arthritis & Rheumatism, and encourages medical professionals to be cautious about the clinical application. Though the researchers don't appear to have overlooked any significant factors, he states that "it is difficult to define clinical implications other than possible preventive measures [against infection] in patients undergoing [total knee arthroplasty]".
Source: Arthritis & Rheumatism