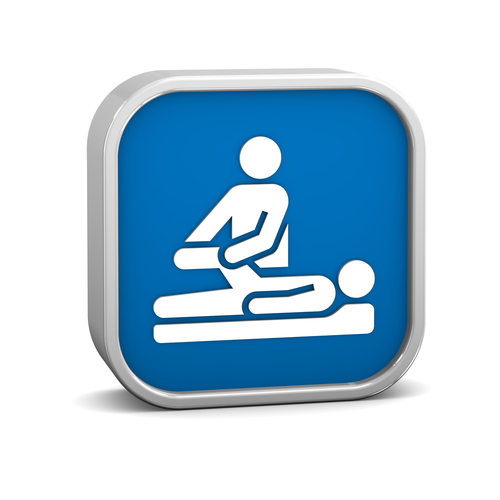 Professional Therapy Associates (PTA), a Montana-based physical therapy clinic, announced their decision to open 10 affiliate clinics by 2015 to accommodate a potential increase in patient visits. Due to expected changes in the Affordable Care Act (ACA), PTA has been preparing for an influx of patients as the health care industry, including physical therapy, may be more likely to see the public using services they may have previously not been able to afford.
This can be attributed to the Supreme Court ruling that upholds the portion of the ACA, which requires uninsured Americans to obtain health insurance by 2014. Individuals who do not will be subject to a penalty of $95 or 1% of their income, whichever is greatest.
As part of the decision to open 10 new clinics, two were recently acquired. The two new clinics associated with Professional Therapy Associates are Polson Physical Therapy in Polson, Mont. and Lakeside Physical Therapy in Somers, Mont. Both of the new clinics will offer the same services that are currently offered at the existing location, including spine programs, sports medicine, post-op rehabilitation, and health and wellness programs.
Blaine Stimac, PT, owner and CEO of Professional Therapy Associates, states that the expansion is part of the larger picture in adapting to inevitable changes, and the expansion was planned to help keep private practice business thriving. PTA has grown from 90 patient visits per week to 600 patient visits per week in the last 4 years.
Source: Professional Therapy Associates