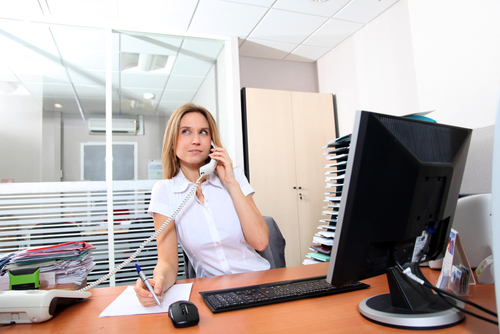 A new poll conducted by The Associated Press and the NORC Center for Public Affairs Research shows that people may not be aware of the many ways obesity can be damaging to a person's health. The survey, which was conducted from November 21 to December 14 by landline and cell phone interviews, involved 1,011 adults across the nation. Though common risks associated with obesity include sleep apnea, arthritis, cancer, and infertility, the poll shows that few Americans are aware of these health hazards.
According to the findings, 7 in 10 of those surveyed correctly named diabetes and heart disease, and the rates of each have climbed in recent years. However, the other consequences were not mentioned or known by participants. For example, only 7 percent of respondents mentioned cancer as a health risk associated with obesity, though physicians know that fat increased the risk of developing certain cancers. Additionally, only 15 percent were aware that obesity can contribute to arthritis, and infertility was not mentioned at all by participants in the poll.
In addition to not knowing the potential health risks linked to obesity, the survey also revealed that almost half of respondents thought their weight was "just about right," though government data shows that one-third of children and teens and two-thirds of adults in the U.S. are obese or overweight.
Jennifer Dimitriou, a bariatric dietician at Montefiore Medical Center in New York, states that if more people know about obesity and the number of health risks associated with it, then more people may get motivated to become more active and eat better before a dangerous disease strikes. The survey indicated that only 52 percent of the people surveyed have discussed the health risks of obesity with their physician, so Dimitriou believes it's a matter of knowing how to become healthier as well as understanding the consequences of being overweight or obese.
Source: The Denver Post