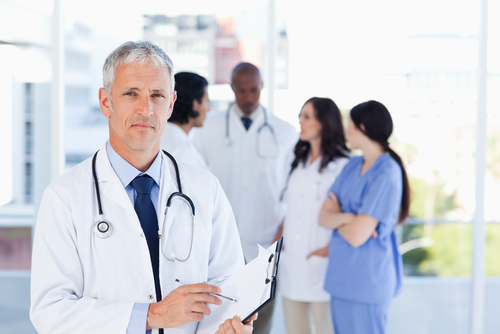 According to a new Mayo Clinic Proceedings study, back pain and osteoarthritis/ joint disorders are among the most common conditions for visits to a health care provider. For the study, the Mayo research team used the Rochester Epidemiology Project, which is a comprehensive medical records linkage system, to track more than 140,000 Olmsted County, Minn, residents. The residents tracked visited the Mayo Clinic, Olmsted Medical Center, or other Olmsted county health care providers between January 1, 2005 and December 31, 2009.
The research team then systematically categorized patient diagnoses into disease groups. In addition to osteoarthritis/joint disorders and back problems, the top disease groups included: skin disorders, high blood pressure, headaches and migraines, upper respiratory conditions, and diabetes. The authors of the study say the their findings of skin and back problems being a common reason for health care provider visits affirms the importance of moving beyond commonly recognized health care priorities, such as heart disease.
Jennifer St Sauver, PhD, the primary author of the study, states that finding that the most prevalent nonacute conditions affect all age groups and both genders was surprising. The authors believe that the findings highlight the opportunity to improve health care and decrease costs related to common nonacute conditions.
Source: Mayo Clinic