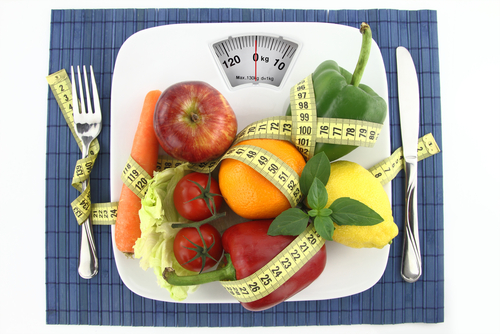 The Kentucky Orthopedic Rehab Team (KORT) has developed the Personalized Orthopedic Weight Reduction (POWR) program, a reportedly healthy and effective way to lose weight and improve overall fitness and health. According to the Boston Medical Center, close to 45 million Americans diet annually and spend $33 billion on weight-loss products, and how a person goes about obtaining a fitter figure can be just as important as the end result.
Emily Green, PT, DPT and the program director for the KORT POWR program states that there are a number of risks associated with obesity, such as heart disease, type-2 diabetes, and osteoarthritis of the weight bearing joints. Dr. Green adds, "Obesity in both adults and children has reached epidemic proportions in the United States." As such, the POWR program is designed to help patients make better choices for life in order for patients to have a more healthful lifestyle.
As a result, KORT reports that the POWR program does not solely focus on caloric intake, but educates patients on how to make better food choices and provides them with the tools to change their eating habits for life. POWR program participants are encouraged to exercise at home as well as track their food choices and activity level, and to ensure a healthy weight loss, exercise and weight loss are carefully monitored.
In addition, patient education is provided so the individual can make permanent lifestyle changes to reach and maintain their weight loss goals. The KORT POWR program helps participants reach a healthy body weight and BMI, and is intended to help participants improve self-esteem and quality of life. The program is also designed to increase energy and strength for physical activities, decrease the risk for serious diseases, and improve function and reduce pain.
Source: KORT